The SD Wing Zero Custom has a newer SD design. The older SD kits have single piece arm parts. Needless to say, they are not very articulate.
The ones prior to the latest design are those with upgraded arms and heads, like this kit.



The heads are bigger, more detailed and the arms are movable. The newer SDs are even better with movable arms and legs.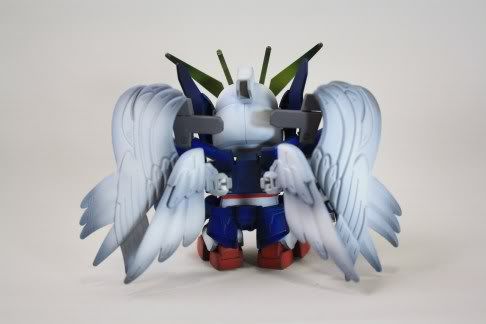 This Wing Zero Custom is a very decent kit. I love the wings.